iPad Educational Apps
This guide applies to the educational apps used by Boise School District for iPads. These apps should be automatically installed on all district-owned elementary school iPads; (links included for students using non-District owned iPads)
If ClassLink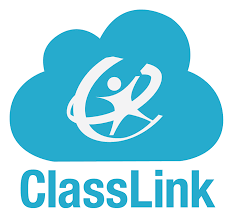 or the Mosyle (Manager) App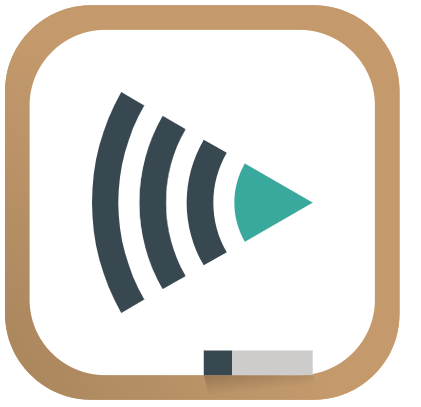 are missing on a district-owned iPad, submit a helpdesk ticket.
Keeping iPad and Apps up to Date
Student Sign In
Launch the ClassLink LaunchPad app - This will be in the dock for all student iPads.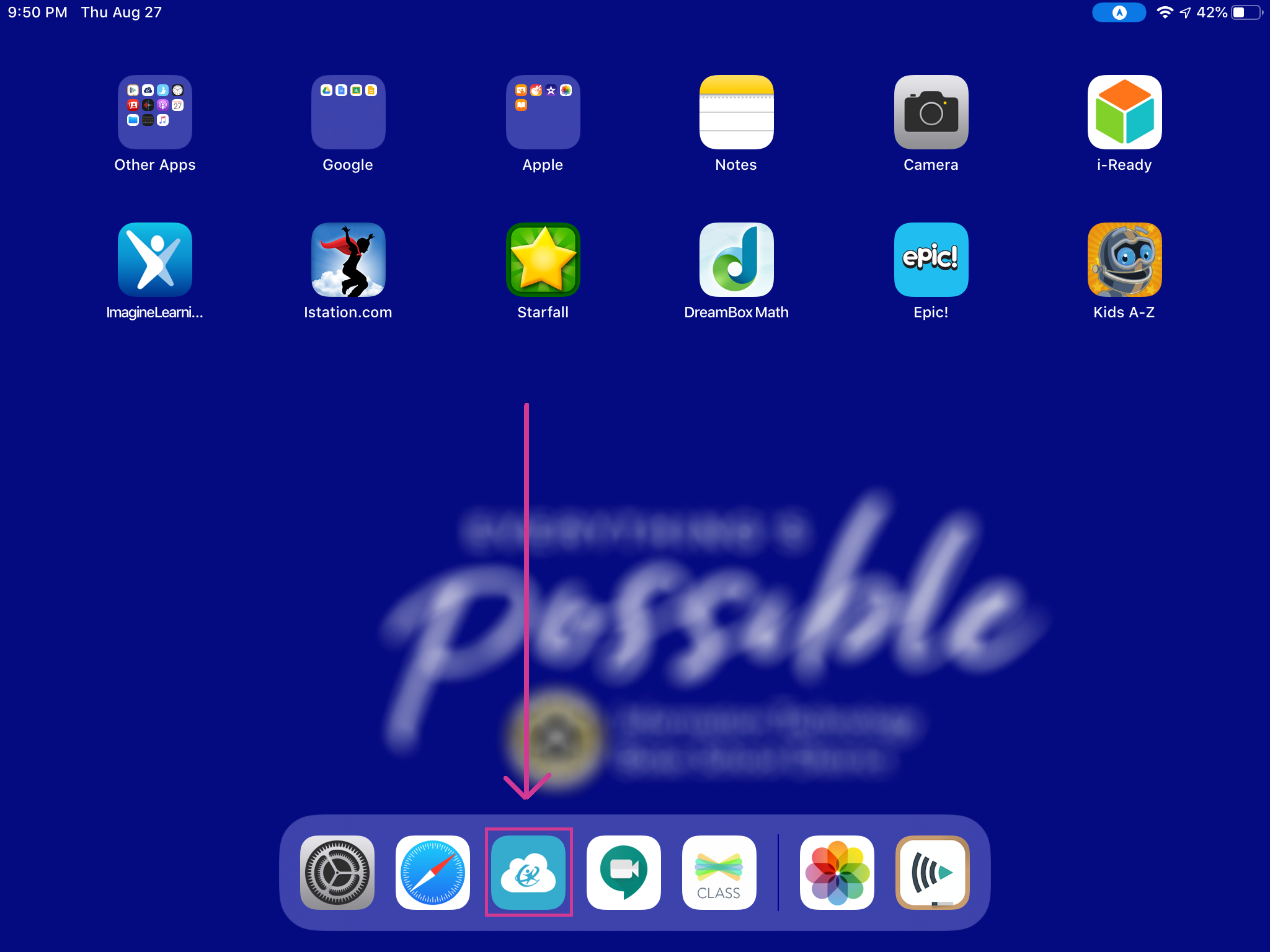 The first time when launching the app, you will be prompted to select your school district. Search for "Boise" and then tap the Boise City ISD 1 icon.

At the next screen sign in with a QuickCard, or ADFS: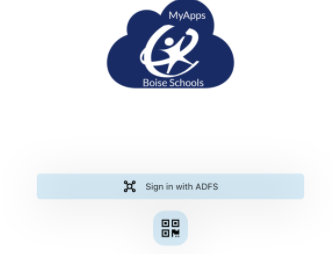 Sign in with ADFS - is the student's account @boiseschools.net credentials.
Sign in with Quickcard. You will need to allow permission to use the camera to scan a student's quickcard. Switch cameras to make it easier to scan the Quickcard. Teachers can print quickcards by following the directions located here.
Once the student is signed into ClassLink, tapping a application such as Seesaw should automatically sign the student into the app.
Turn on AutoFill
This is required in order for ClassLink to be able to automatically sign into some apps, like Epic! Due to Apple privacy settings this can not be changed by default but must be done manually.
Open the Settings App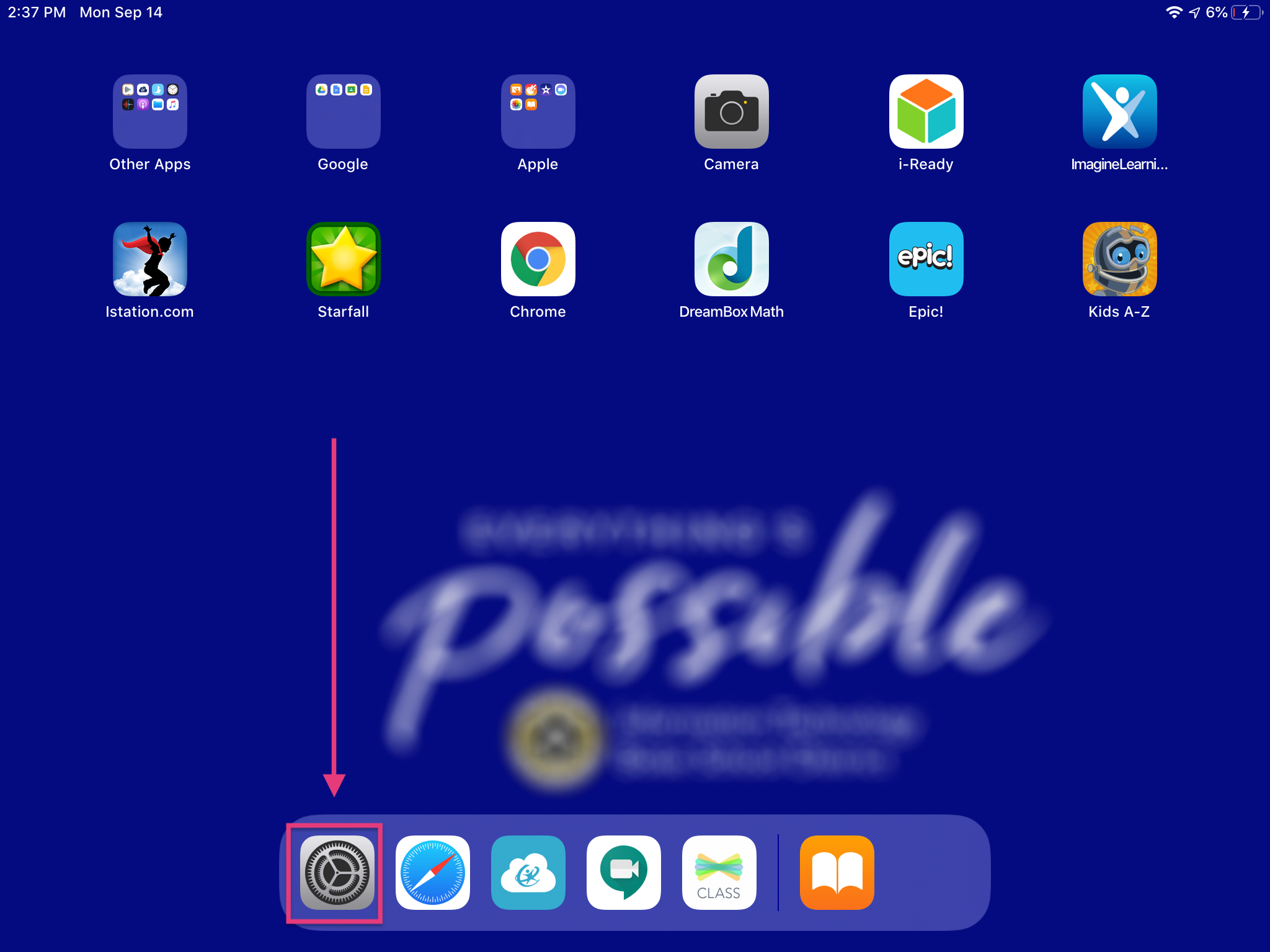 Scroll down on the left and tap Password & Accounts. Then choose AutoFill Passwords on the right.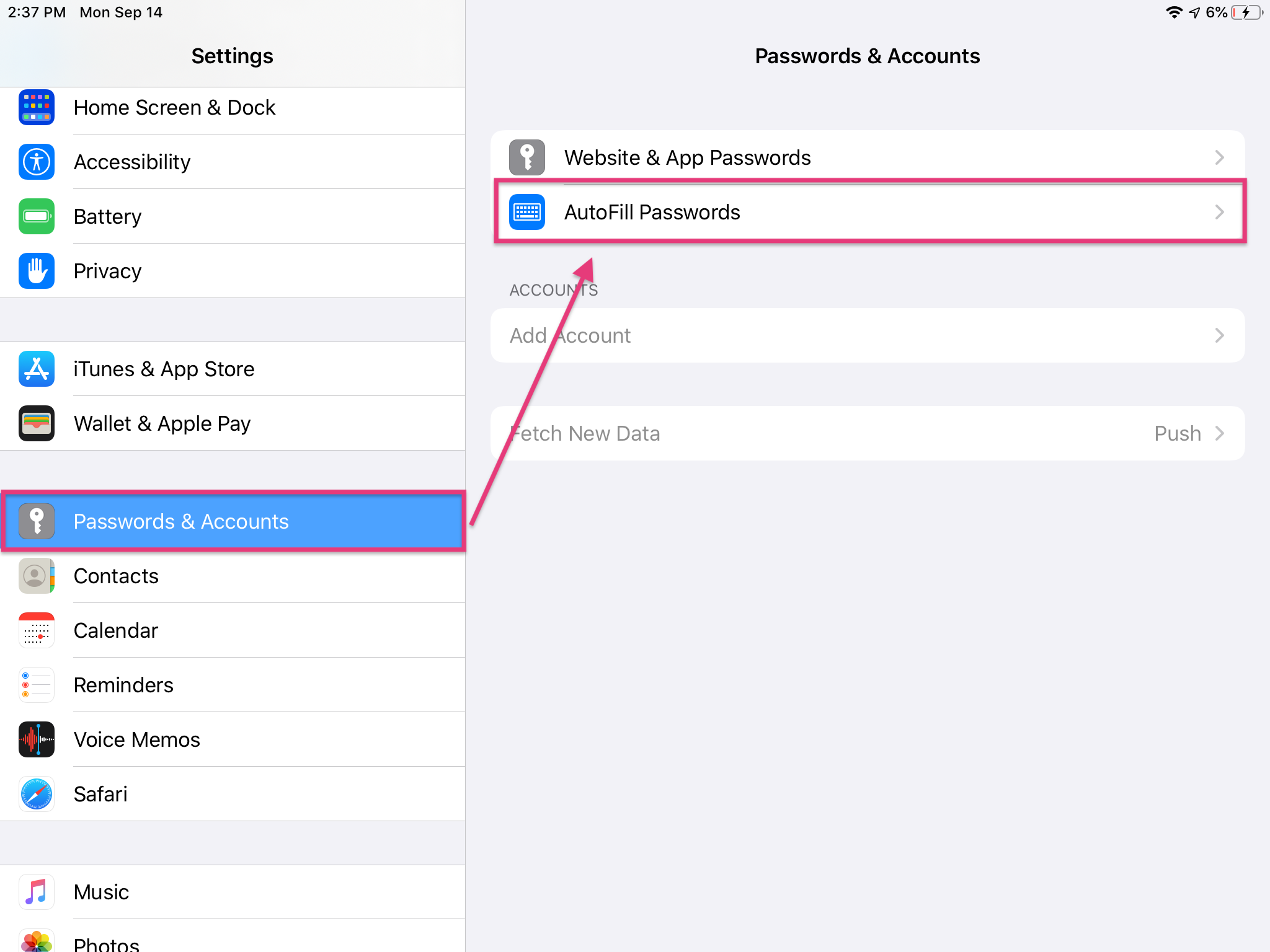 Tap the Classlink option to enable.