The District uses an online benefits platform, InfinityHR, to manage enrollment of benefits. You can view existing benefits and/or enroll in benefits by logging into InfinityHR.
For newly hired employees, an email will be sent to you by our Benefits Department with information to get logged in.
Access InfinityHR
Login to MyClass/ClassLink by going to myapps.boiseschools.org or through your phone/device
Click on "Human Resources" Folder:
Click on "InfinityHR":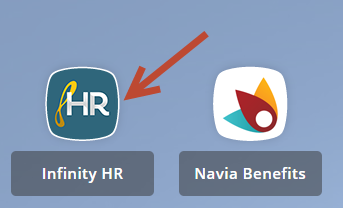 You can also find Infinity HR by going to www.boiseschools.org
Select Our District > Human Resources
Select Benefits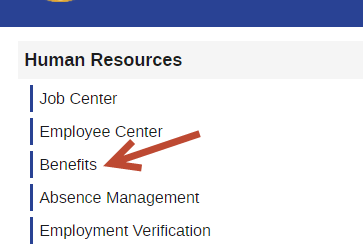 Scroll Down to "Benefits Enrollment/Management Platform" and Click link to InfinityHR

Log In to InifityHR to enroll in Benefits or make changes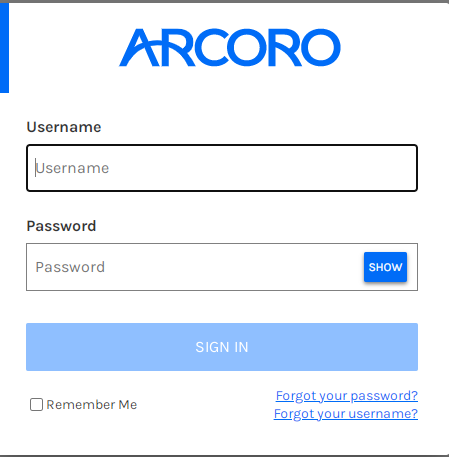 First-time users can log in by following the directions sent in the email from the Benefits Department.
For more information about the Benefits Plan please visit the Benefits Website.
After your initial sign up the Open Enrollment Period to make changes during our Spring Enrollment May 1st - May 31st
Please email benefits@boiseschools.org with any questions.