All District staff and students have access to Office 365 online. Microsoft Office 365 is the cloud version of the popular Office productivity suite, which includes Word and Excel. This software can be installed on any device. There are 2 options in obtaining Office for your devices.
Option 1) To install components of Office 365 to a device:
Be on the device you want to install Office.
In the address bar of the browser(upper most portion of the browser window), type myapps.boiseschools.org.
Log in using your AD/Google credentials.

You may need to type your password 2 times to confirm.

In the MyApps screen find the Office icon

Because you are already logged into MyApps, the system should take you directly to your existing Microsoft online account.
Select Install Office, Office 365 apps.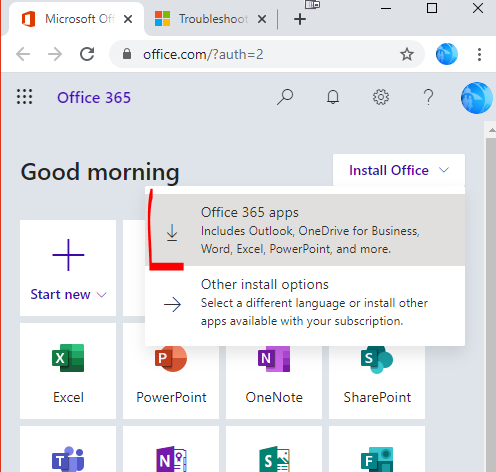 If you need to deactivate a device at any point (to free up a license so that you can use it on another device), click on your name in the upper right corner, View account, Install status. From here you can Manage your 5 Installs. This software installation and usability is valid as long as your employment or student status is also current.
Option 2) To purchase a packaged version
BSD participates in the HUP (Home Use Program) with Microsoft a benefit for active staff and students, for further information please visit this Microsoft Link.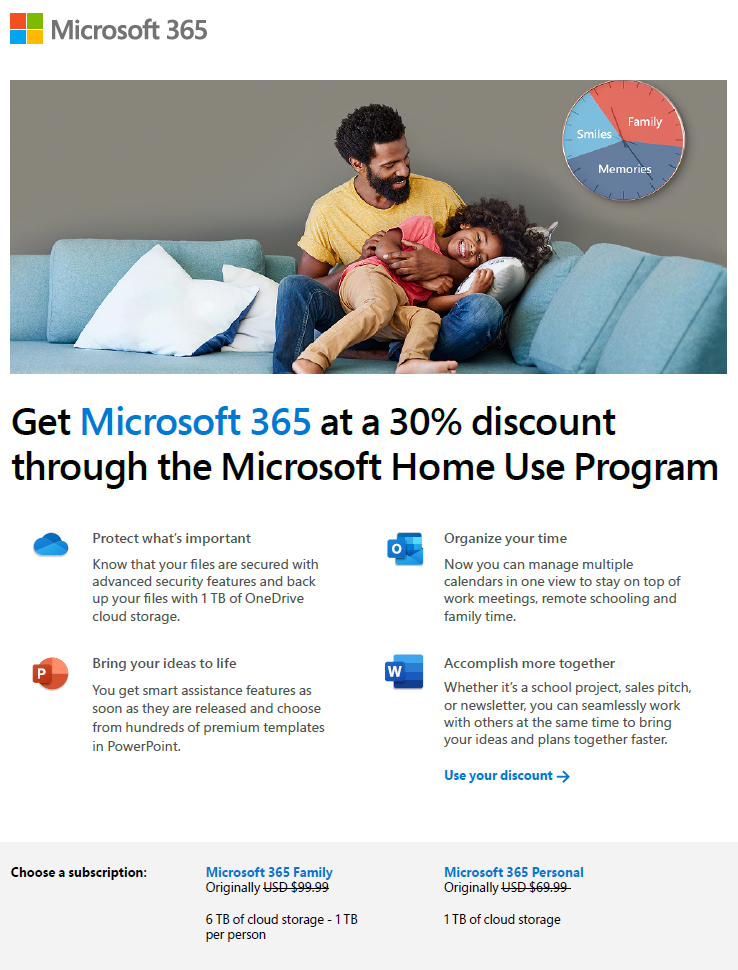 See also: