Please refer to the article to set up your Initial Accounts before setting up your Employee Online account. You will receive a letter from the District Payroll Department with your password and login information for Employee Online as well as an overview of the system.
You can access Employee Online through the District Webpage or through ClassLink and MyApps.
Employee Online Overview
Once you have logged into Employee Online you will be able to view your paystubs and review important payroll information. You will also have access to change or update your information such as your address, emergency contacts, and direct deposit information. You can find more detailed information about Employee Online by logging into the Staff Intranet or finding links at the bottom of this page.
Sign in with ClassLink
Go to https://myapps.boiseschools.org. MyApps is the District branded ClassLink SSO Launchpad, the District App library where staff and students can access apps conveniently in one location. See these details What is ClassLink MyApps & How to Manage yours
*Go to this section for directions on Signing in to ClassLink with Mobile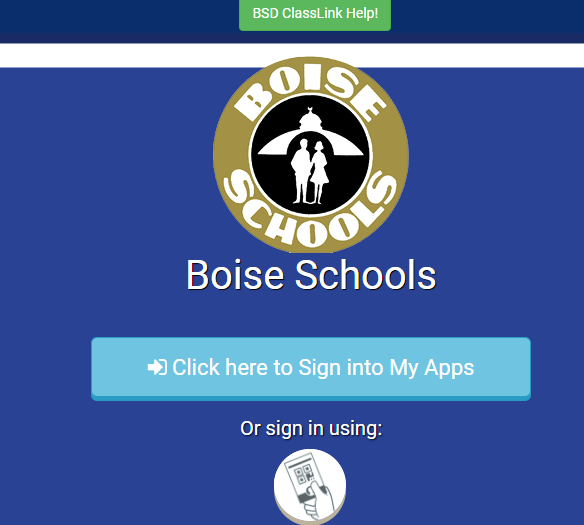 Once in MyApps ClassLink you will see links to all of the district systems including the Employee Online Folder.
---

Click on Employee Online: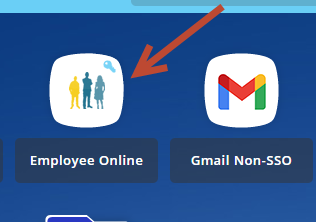 Access Through the District Website
Go to www.boiseschools.org
Select Our District > Employee Online


The Log On Screen for Employee Online will appear: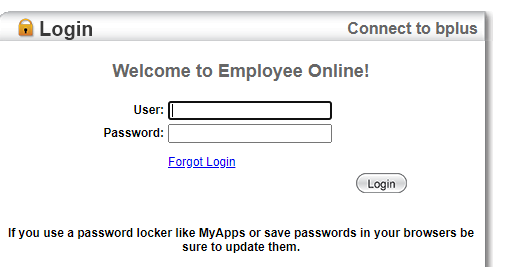 For all new hires the login credentials are:
User: EmployeeID Number
Password: 9 digit social security number
If your account is locked see this article for steps on how you can unlock the account: Employee Online Locked?

*If you have not received your employee ID number or need to obtain it please email hr@boiseschools.org
*For additional assistance with Employee Online password please email payroll@boiseschools.org