Parents can access student's grades, fees and attendance through the Infinite Campus Parent Portal. Follow these steps to create an account.
Get an Activation Key from the elementary school secretary or secondary counselor/registrar. For security reasons, this unique URL can only be clicked ONE time and is ONLY active for 10 days.
Go to the District Infinite Campus Parent Portal- using a computer instead of the mobile app is preferred at initial set-up.
Select "Campus Parent"
Select "New User?"
Enter the Activation Key and click "Submit"
Create a username and password. Click "Create Account"
Log in to the portal using your newly created username and password
A reminder email is sent mid-monthly to parents who have not yet activated their parent portal account.
IC Parent Portal password reset
The District has recently enabled the Password Reset feature in Infinite Campus for Parent Portal accounts. Now Parents can reset their own passwords by clicking either on Forgot Password? or Forgot Username? under the Log In button as pictured below.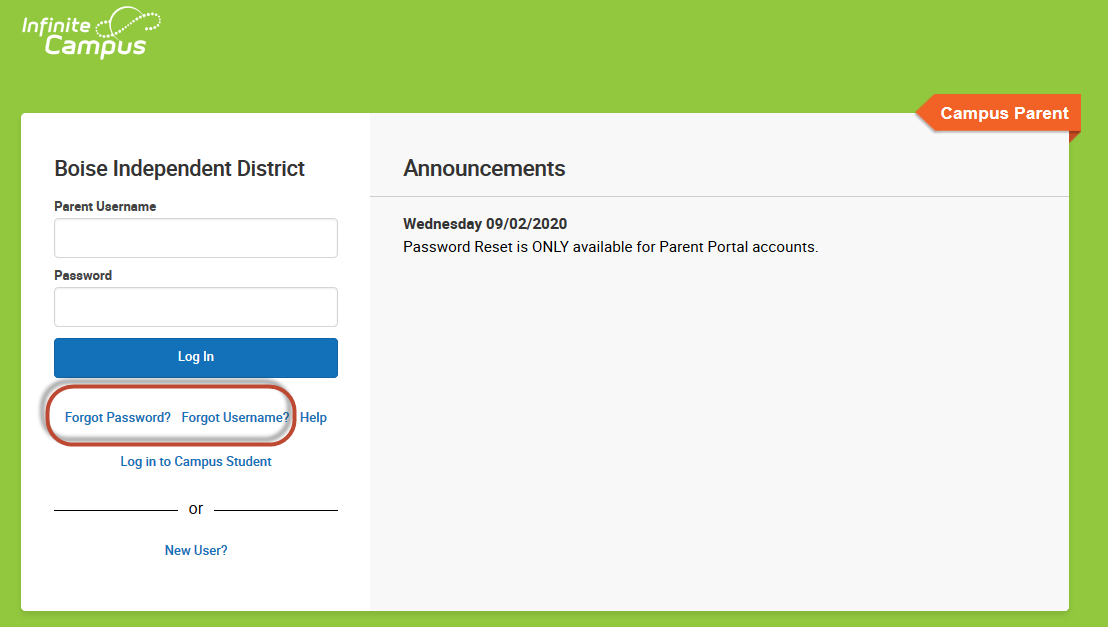 The system will send you a temporary email to the email address parents specify when creating the account or previously within account options.
Enter the temporary password then you'll be prompted to customize the password. The following pic is the screen displayed to customized the password. (The Old Password is the current-temporary password.)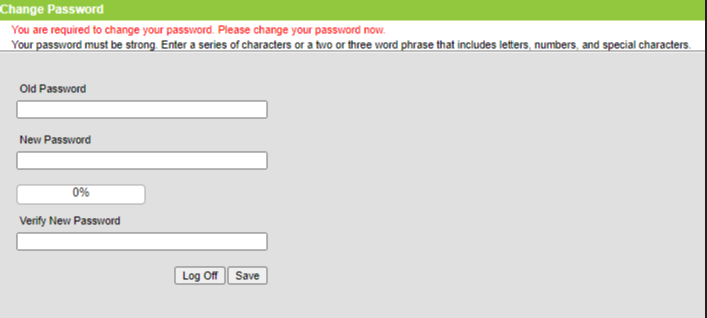 Parents will then be presented with the opportunity to enter a security email for future account management, if this has not been done during the account set-up per the following pic.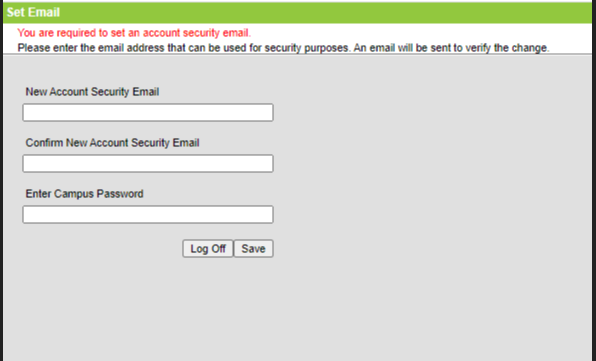 To change your password while you are currently accessing the account:
Select your account profile icon

Select settings

Select Account Settings
Manage/Update your security email and password.
f you have not set a secure recovery email contact your child's school or or support desk; 208-854-6670.
Infinite Campus Mobile App for Parents and Students - Download the App (Use "S" for Students, "P" for Parents)
Hint: Notifications must be set in the app and are independent or separate from notifications set in the desktop site. If you have notifications on in the desktop site, check that they are also on in your mobile device app.
Parents are invited to contact your child's school for trouble with or have questions about your Parent Portal account.