Student Login and Internet Access with Boise School District provided Chromebooks
Welcome to your Boise School District provided Chromebook. Please follow these easy steps for home use.
For first time use, please attach to your home wi-fi.
Step 1: Turn on Wi-Fi
At the bottom right, select the time.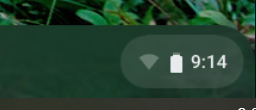 Select Not Connected

.
Note: If you see your Wi-Fi network name and a signal strength, your Chromebook is already connected to Wi-Fi.

Turn on Wi-Fi.

Your Chromebook will automatically look for available networks and show them to you in a list.
Step 2: Pick a network and connect
Select the Wi-Fi network

you wish to connect to.

Type the network password if prompted.

Select Connect.
Step 3: Log In
Click Next at the Sign in to your Chromebook window.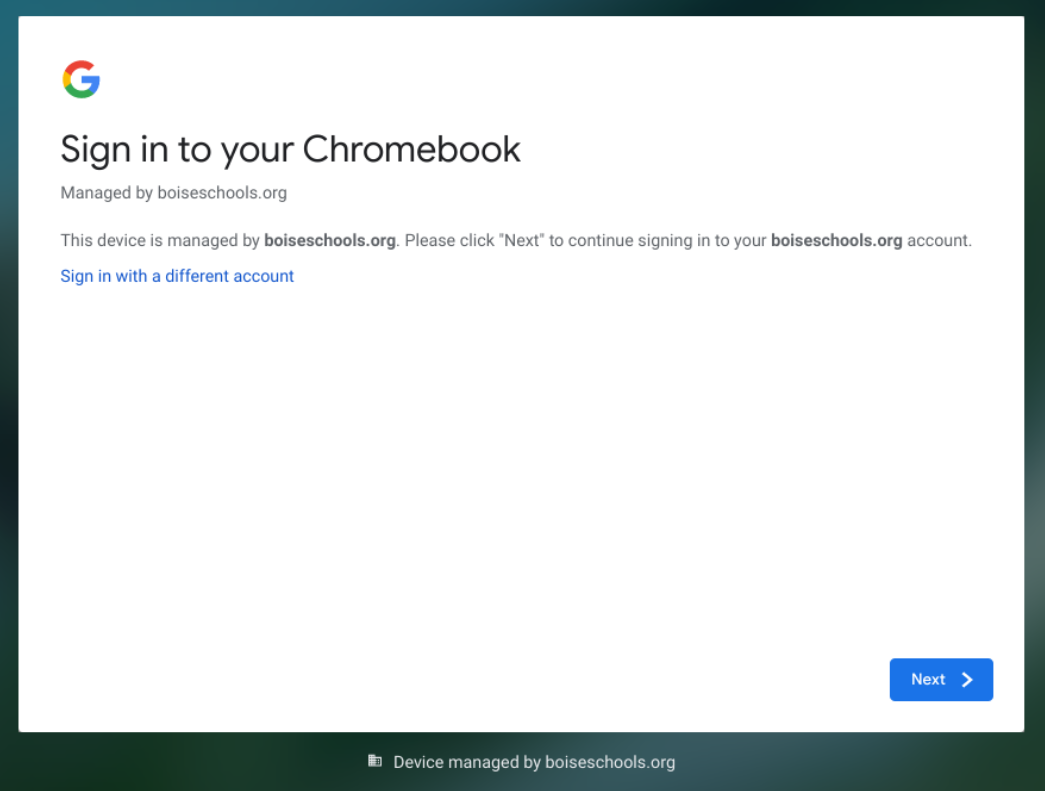 Click on the Click here to Sign into MyApps button. If you have a PreK-3rd grade student we have a QuickCard available where you hold the card or a picture of the card up to the device's camera to auto login for you.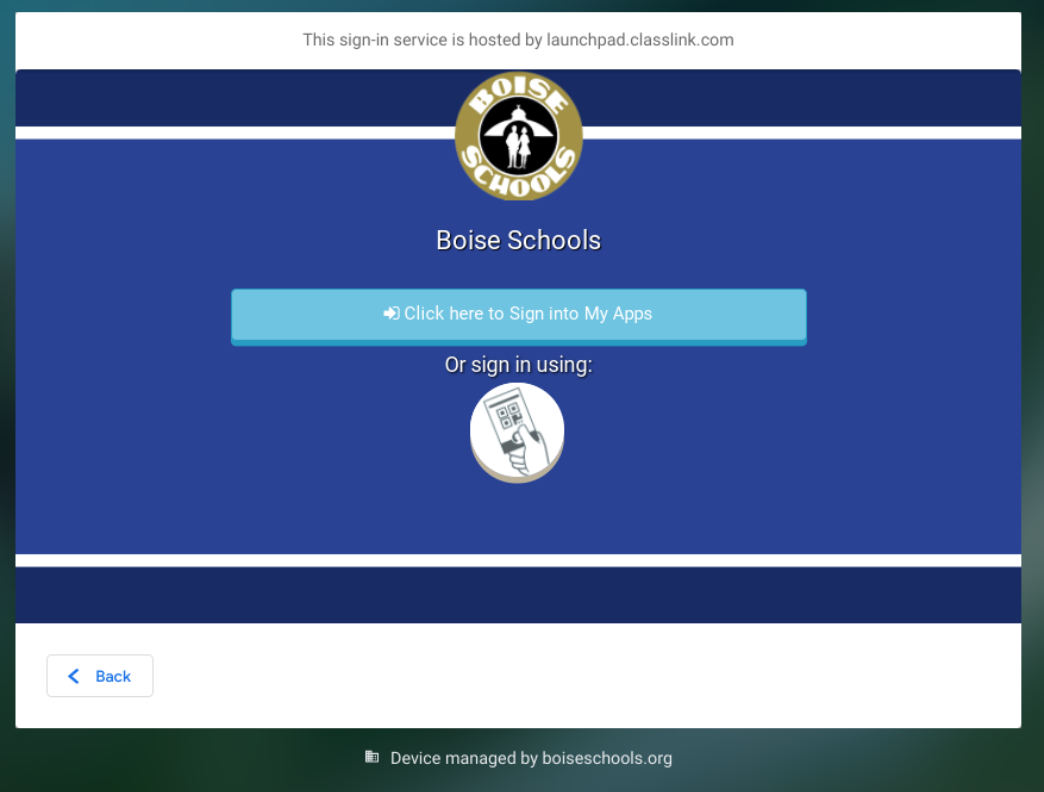 Your student will use his/her email address to log in to the Chromebook. Student emails are in the format

2 digit graduation year + firstname + . + lastname@boiseschools.net.

If your student does not know his/her password, please contact the school and ask for the Technology Lead or contact the Help Desk (208-854-6670). After entering the student's email address and password, click Sign In. (Passwords can be updated by users/parents or staff)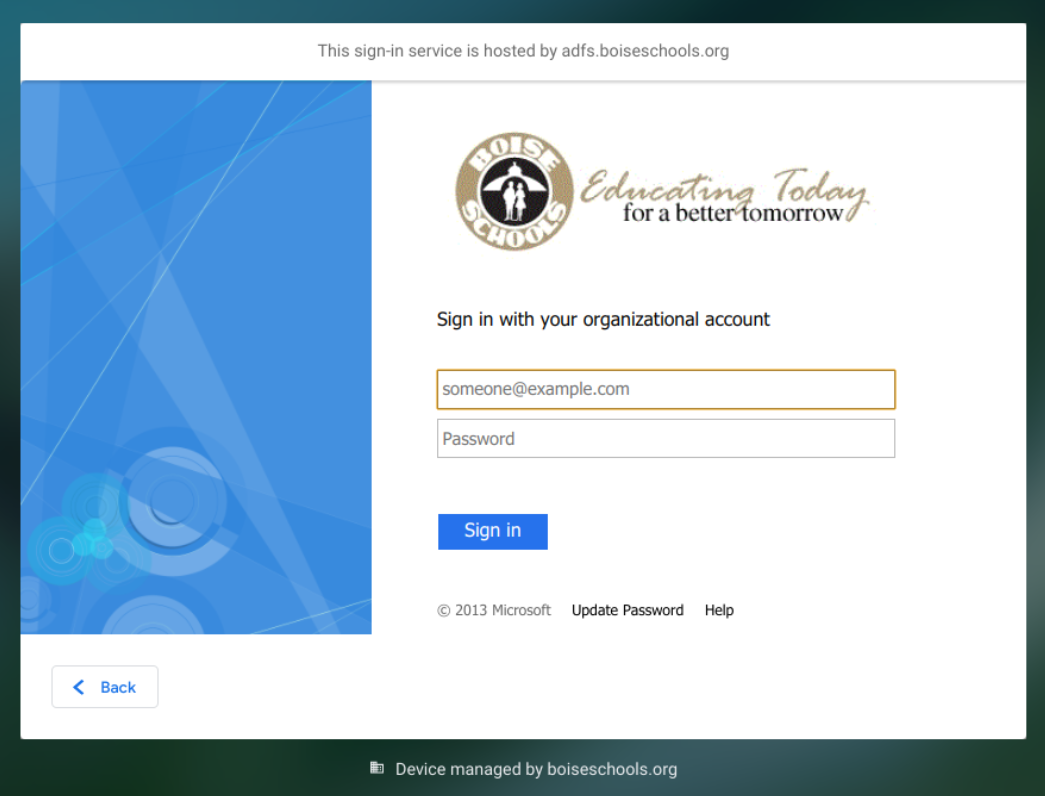 You should now be logged in. Note that you may need to click on the wi-fi icon in the lower right corner to reconnect to your wi-fi.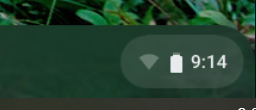 To launch the Chrome web browser, click on the Chrome icon in the bottom bar.
For additional information about using a Chromebook, please visit https://support.google.com/chromebook. To contact our support team, please call 208-854-6670 or visit https://support.boiseschools.org.
Update: 8/26 due to Chromebooks falling off wifi signals try using the least amount of processing power in the device, for example while connected to a Google Classroom Meet - close ANY non essential browser tabs during the meet.