Voyageur PC
You will find 2 identical stickers, one on the front and one on the rear.  

Elitedesk PC (May be mounted on the back of the monitor display)
You will find it in small white letters on bottom of black box.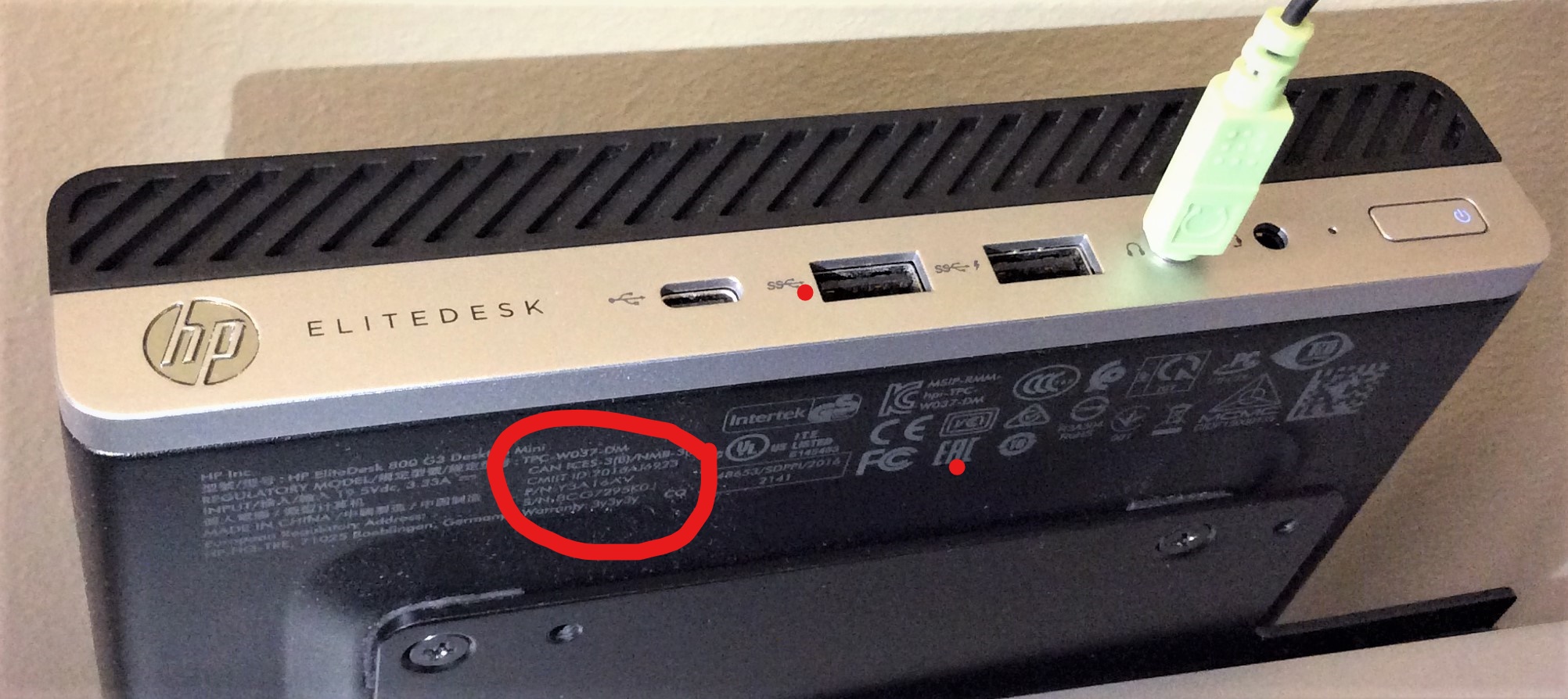 HP Laptops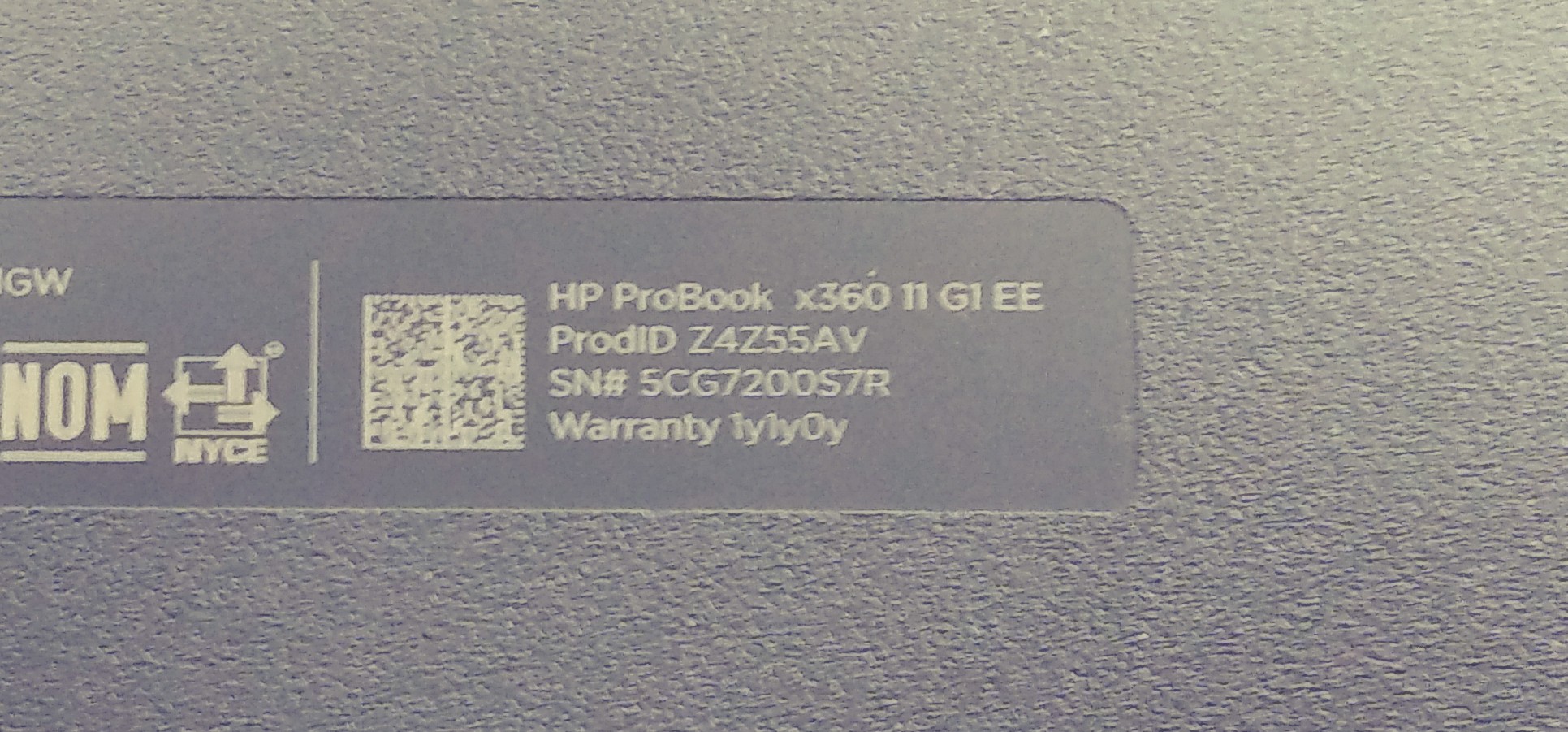 Another method while being logged into the Windows device:
Right click on the Windows icon on the bottom left corner of your screen.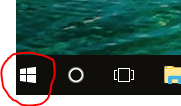 A list will appear, click on System
In the middle of the screen look for Device specifications
Device name is your serial number.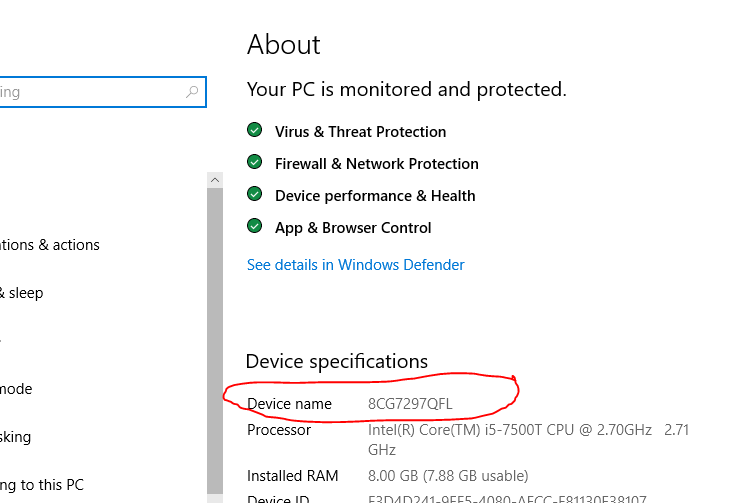 Let us know how you like this article in the comments below!