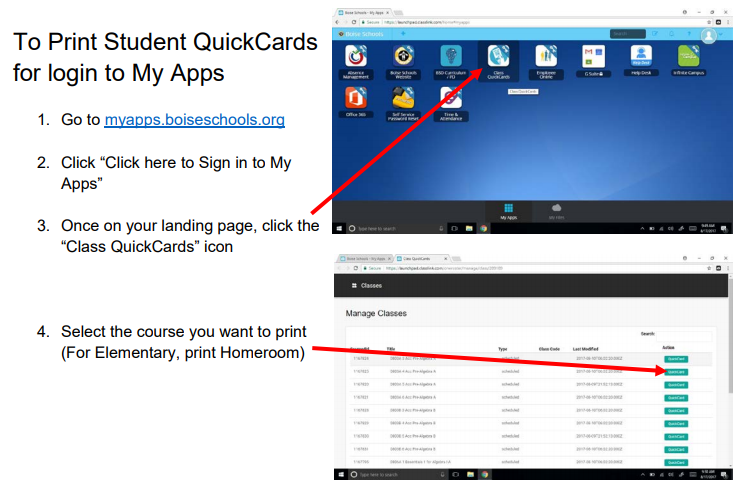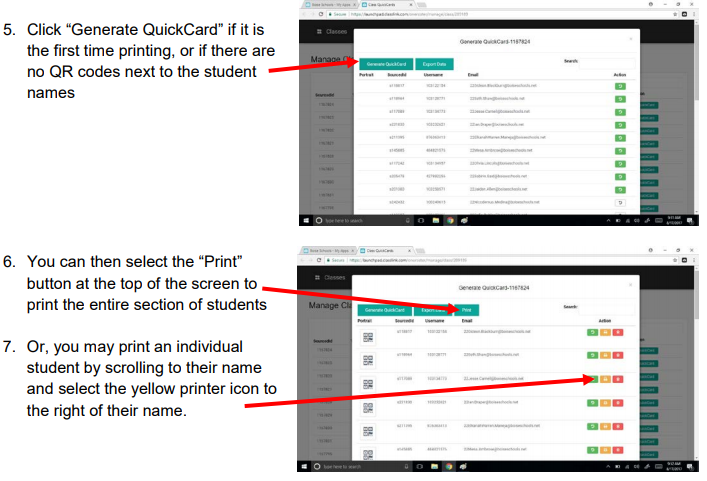 8.   If the student is newly enrolled, their name may not appear.  Login as the student on any device with their credentials.  Open MyApps, click on their "icon" at the top right drop down arrow  and choose "My Profile"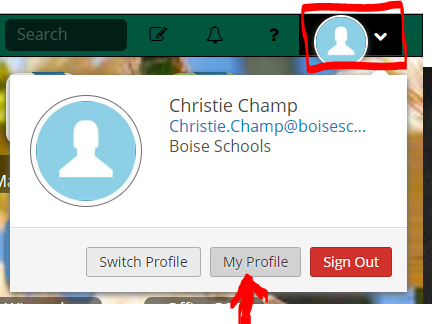 9.  Go to Sign-in options and choose QuickCard, Connect, Print
The Quick Card will now generate in your teacher Class QuickCards.
If you need further assistance contact help desk online, support.boiseschools.org  email, [email protected],  or call 208-854-6670.
Let us know how you like this article in the comments below!