You can easily capture all or part of your screen by using the built-in Snipping Tool in Windows 10. In your Windows search bar, simply begin typing 'Snipping Tool' and select Snipping Tool from the list.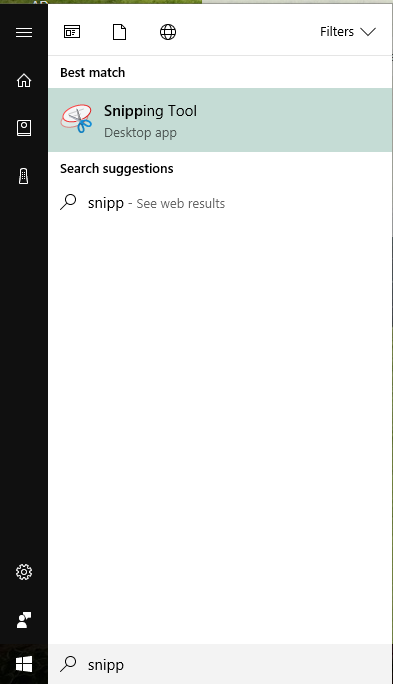 Make your desired selections in the Mode and Delay drop down menus, then click New. If capturing just a part of your screen, drag your cursor around the area to be captured, and release your mouse when you are ready to take the capture. If you aren't happy with the capture, click New and try again. Once you have the capture you want, you can use the buttons along the top to save, copy, or email your capture.
Further information may be found here.
New version: Try Snip and Sketch shortcut: Windows logo key + Shift + S