Option 1: Browse to support.boiseschools.org
Click on Submit a ticket in the upper right corner and proceed through the ticket creation process.
If you would like to search for a solution to your problem in our knowledgebase, use the search bar to find an article that may help.  
If you are viewing an article and still need assistance, click Submit a request at the bottom of the page.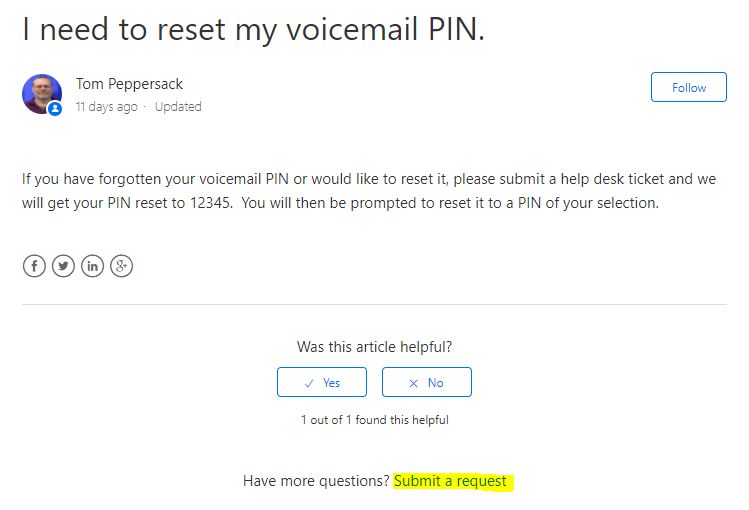 Option 2: Use the Web Widget
You can also use the web widget to submit a ticket.  The web widget is a floating blue button that you can find on many of our webpages in the lower right corner, including support.boiseschools.org.  It looks like this: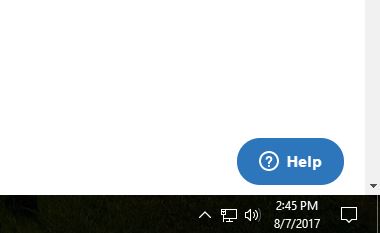 You can use the widget to search our knowledgebase, or you can click Contact us, which begins the ticket creation process.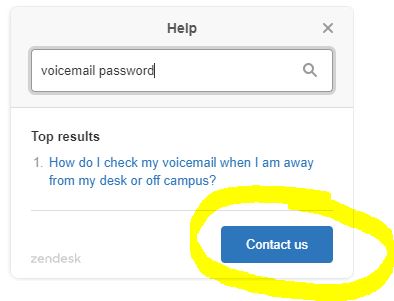 Option 3: Email [email protected]
From your boiseschools.org email account, you can email [email protected], and a ticket will be created for you.

Option 4: Call the Help Desk at 208-854-6670
If you need immediate assistance, please call our Help Desk staff at 208-854-6670.